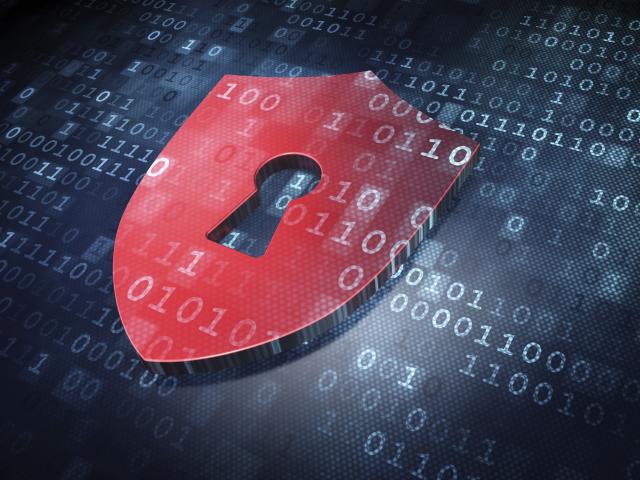 Novi tip Android malwarea prerušava se u popularne aplikacije poput Facebooka, Twittera i Snapchata, a na smartfone instalira nešto što se zove 'trojanised adware'.
Kompanija za bezbednost mobilnih telefona Lookout Security, koja je otkrila malware, navodi da ga se korisnici mogu otarasiti jedino tako što će zameniti ceo uređaj.
Malware funkcioniše tako što ga hakeri instaliraju na legitimne aplikacije sa Google Play prodavnice, nakon čega izmenjena verzija sa malwareom stiže do ostalih prodavnica aplikacija.
Najveći problem leži u tome što applikacija ostaje u potpunosti funkcionalna, pa je zloćudni softver izuzetno teško primetiti.
Aplikacija nakon instaliranja u sistem emituje reklame koje hakerima donose novac. Uprkos tome što joj je to glavna namena, ona takođe omogućava hakerima da se dokopaju ključnih sigurnosnih podataka ugrađenih u Android i na taj način ugroze korisnika.
"Zbog toga što delovi ovog adwarea rutuju uređaj i instaliraju se kao sistemske aplikacije, skoro je nemoguće ukloniti ih, pa su žrtve često primorane na to da zamene ceo uređaj", objasnili su iz kompanije.
Ipak, Lookout Security ističe da su ugroženi samo oni korisnici koji aplikacije ne preuzimaju direktno sa Google Play – zvanične prodavnice Android aplikacija, već posredno, putem drugih prodavnica.